DATA SERVICES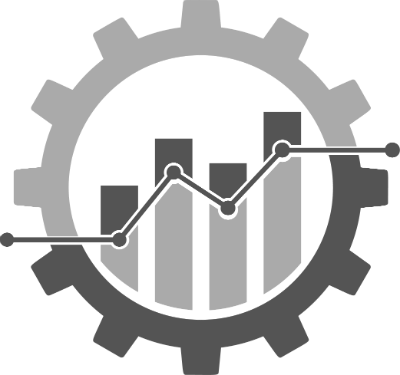 Data Services is the data division of DCK. In our data services department we have the best people, using the best software in a secure and compliant environment to ensure your data is optimised in the most efficient and secure way.
DATA CLEANSING
DCK have the capability and expertise to manage your data and optimise the value that you're generating from it. We can perform the basic functions like cleansing, segmenting, sequencing and validating etc. and provide solutions to more complex data problems. The software we use is widely regarded in the industry as the most sophisticated available for Customer Communications. This allows us to run complex processes on data that other companies simply don't have the capability to do. From dynamic document generation for direct mail to integrated Omni-channel lead generation and marketing campaigns, DCK are set up to process and manage your data for optimal results. What's more this is all done from the most secure environment ensuring strong governance and compliance around your customer's information.
COMPLEX DATA PROJECTS
At DCK we've worked on some of the most complex, business critical and high profile data projects relating to customer communications and data capture. We work across the government, financial, utility, retail, manufacturing, loyalty and retail sectors. Our experience working on high profile data projects for governments and global organisations gives us confidence that we can find solutions to the most complex problems and manage projects to the highest standards.
With DCK processing your data you will have the agility to move quickly due to the simplicity of the data access and the fact that you won't need extensive knowledge of the underlying data and processes. Continual improvement of the quality of the data resulting from the cumulative result of processing will result in efficiencies in your business and improved RoI. Allowing us to do the processing and improve the quality of the data will allow you to concentrate on value creation and optimising your customer contact. Our procedures and initiatives to qualify data allows us to present regular updates of refreshed data back to you for upload to your systems.
PERSONALISED AND DYNAMIC CUSTOMER COMMUNICATIONS
We can handle the full range of data inputs for data extracted from a variety of systems. For example data extracted from legacy systems can be cumbersome and severely hamper the customer experience. The systems and software at DCK allow for the full range of inputs and our capability extends to covering data extracted from a range of legacy systems. Once input and processed we can present the data back in any format required and use it to generate highly personalised and dynamic customer communications. We can also archive and provide PDF copies of all communications delivered on your behalf. Automation is key to what we do. Creating automated programmes for processing is an important way to improve efficiencies and reduce risk.
We'd be delighted to talk to you about how we can reduce your workload, optimise your data and make your organisation more efficient and compliant.